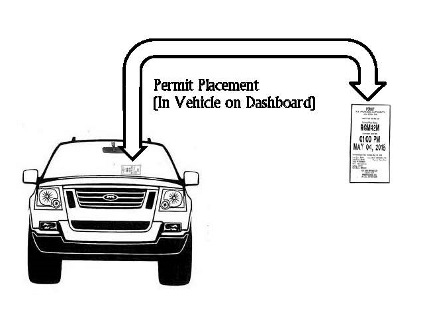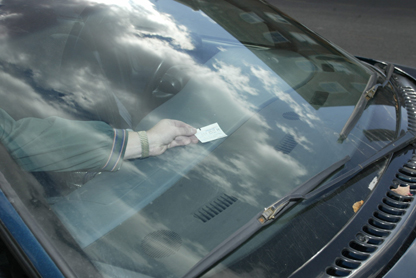 Instructions for Pay-Stations:
1. Have license plate number for vehicle using permit.
2. Press any key to start, then follow prompts.
3. Choose your language preference.
4. On next screen, type in the license plate number, push ok.
5. $10.00 charge for the daily permit will appear.
Please note: Pay-stations do not operate during our office hours.
Permits purchased at the above locations are not valid on commercial vehicles.