Information on this page as of December 1, 2022.
Please check your Junk or Spam boxes for your Approval Confirmation or
other emails sent automatically from our online services.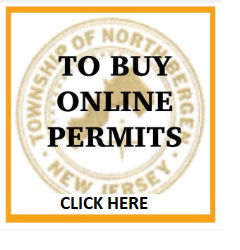 Online purchases

are

available 24
hours a day, 7 days a week.
The Authority encourages residents to continue purchasing
their permit online to avoid extended wait times during lobby hours. To purchase click button below

.
1/3/2021
Attention Zone 7 residents, your residential parking permit has
expired as of Wednesday, November 30, 2022.
Please note, if you have never processed your permit(s) online, you will first be required to create an account. Once you have logged into your account, you may proceed to purchase the new RPP Zone permit. Existing permits may not be visible
on your dashboard until they have been renewed online as a new purchase
.
Zone 7 residents live in the area of 81st Street between the West Side of Kennedy Boulevard and Tonnelle Avenue up to all portions of North Bergen bordering Fairview, including Bergen Boulevard. If you currrently have a Zone 7 permit, please check your email (spam or junk folder also) for your renewal link to renew your residential parking permit online. If you do not have online access, you are welcome to visit our office Monday thru Friday from 9:00 am to 4:00 pm.