Information on this page is updated as of July 8, 2020.
DUE TO COVID-19, THE PARKING AUTHORITY OFFICE
IS CLOSED TO THE PUBLIC UNTIL FURTHER NOTICE.
THIS IS TO CONFORM WITH THE SOCIAL DISTANCING ORDER AND FOR THE
HEALTH & SAFETY OF THE PUBLIC AND OUR EMPLOYEES.
STAFF ARE AVAILABLE BY PHONE MONDAY TO FRI
DAY 9:00 AM TO 4:00 PM.
TELEPHONE (201) 869-6200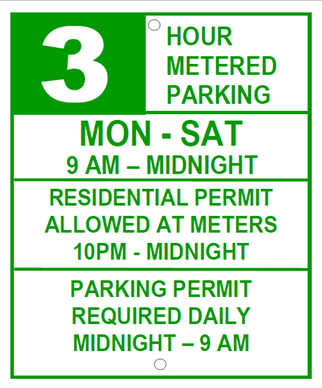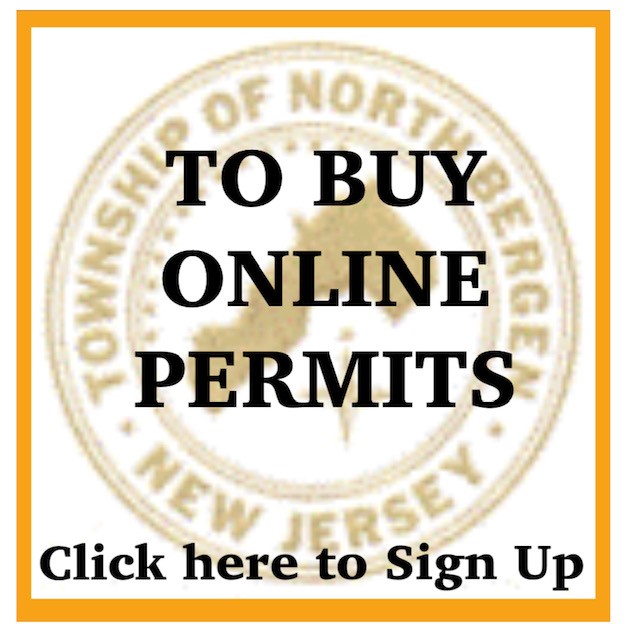 Once your permit is approved, you will receive an Approval Confirmation email with instructions for curbside pickup.
Please check your Junk or Spam boxes for your Approval Confirmation or other emails sent automatically from our online services.
Applications and payment MUST be made online before visiting our offices. No in-person applications will be accepted at this time.
All other permits will be available for online purchase on July 6, 2020.
We will keep this page updated as new information becomes available. All email inquiries should be sent to nbparkinghelp@nbpaonline.org.
CLICK ON METER PARKING

SIGN

BELOW FOR NEW REGULATIONS.
CLICK ON PERMIT PARKING SIGN BELOW FOR NEW REGULATIONS.
ALL ENFORCE

MENT, EXCEP
T
PERMIT PARKING, IS IN FULL EFFECT.
PERMIT PARKING IS EXPECTED TO RESUME JULY 20, 2020.
PLEASE ADHERE TO POSTED STREET SIGNAGE AS SOME PARKING
REGULATIONS HAVE CHANGED.
North Bergen Zone 1 permits, covering the area from 5th Street to 29th Street and Zone 5 permits from the Guttenberg border to the Fairview borders between Kennedy Boulevard and Bergenline Avenue can now be renewed online.
In order to purchase a parking permit online, you must have a
valid

NJ Drivers License and NJ Vehicle Registration with North Bergen address
.